The blog is currently being ported from WordPress to over 12 years of static pages of content. If there's an article missing that you're hoping to see, please
contact me
and let me know and I'll prioritize getting it online.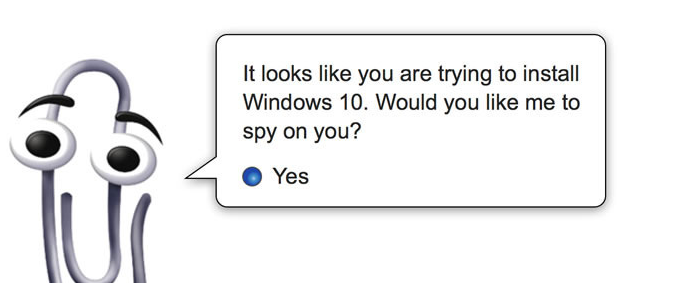 August 3, 2015
---
Windows 10 has a ton of tracking built-in. Here's how to opt-out.
Five things to do as soon as you install Windows 10: http://bgr.com/2015/07/30/windows-10-upgrade-installation-settings/

Open your Settings panel and click on Privacy where you'll find 13 different screens to go through. Disable anything that you feel you won't want tracked. Most of the important settings can be found on the General tab, but be sure to go though other tabs as well.

Shut off or uninstall the Cortana assistant – it does all kinds of things with your data.

Start the Edge browser and go to this link Set both "Personalised ads in this browser" and "Personalised ads wherever I use my Microsoft account" to OFF. This will disable Microsoft's ad tracking features in that browser. If you install other browsers, load that same URL and make sure the settings are OFF there, too.