The blog is currently being ported from WordPress to over 12 years of static pages of content. If there's an article missing that you're hoping to see, please
contact me
and let me know and I'll prioritize getting it online.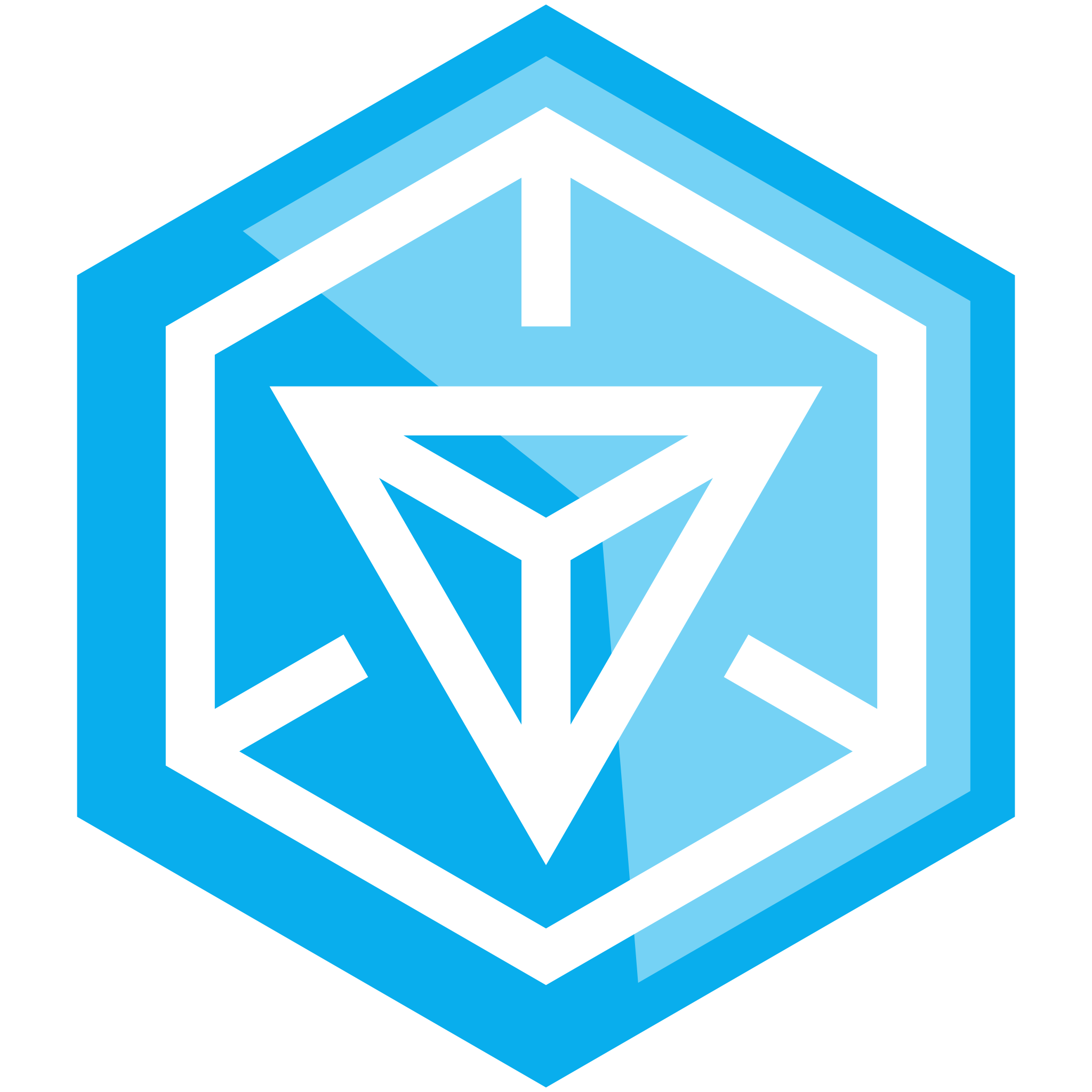 August 28, 2013
---
I've been playing Ingress since mid-November 2012: I got a beta invite a few days after the game was announced and I've recruited a LOT of people and got them excited enough to invite other people.
Trouble is, I'm more of a solo player since life doesn't always allow me to get out at regular times to meet up with other people. I've missed every single event run in Los Angeles and Denver because life just doesn't work out like that. When I soloed my way to level 8 (the highest level at the time) there were a LOT of really late nights driving all over Los Angeles taking down links/fields, making my own, etc.. And then it got boring.
I've brought up LOTS of other players, even got my wife to play (briefly) and my even my kid played in the car with me, but we all got bored with the grind.
Along the way I have met some amazing people:
Several coworkers at SendGrid play, we even dedicated a chat room in HipChat to talk about Ingress.
And while I love the Jay-Z image someone posted below, the changes today pretty much killed the remaining interest I had in the game. Aside from major events, there's nothing else to do but grind out AP. Yawn.
We were teased with (promised?) an API to make cool community tools. As a developer, I was really holding out hope to make some cool stuff. That was late December, early January, 8-9 months ago.
We were promised "missions" or some alternate to AP for L9 and higher. That was back in March. (update 2017: obviously missings and a new level cap were introduced)
I think Ingress was a real "game changer", pun fully intended, and I truly wish the folks at Niantic all the best, but I'll be hanging up my scanner. More AP, I suppose, for others in my neighborhood who get to make links/fields instead of me, right?
If anyone follows the BF/BV bus line from downtown Denver towards Boulder, I'll be dropping my remaining gear on my way home tonight.