The blog is currently being ported from WordPress to over 12 years of static pages of content. If there's an article missing that you're hoping to see, please
contact me
and let me know and I'll prioritize getting it online.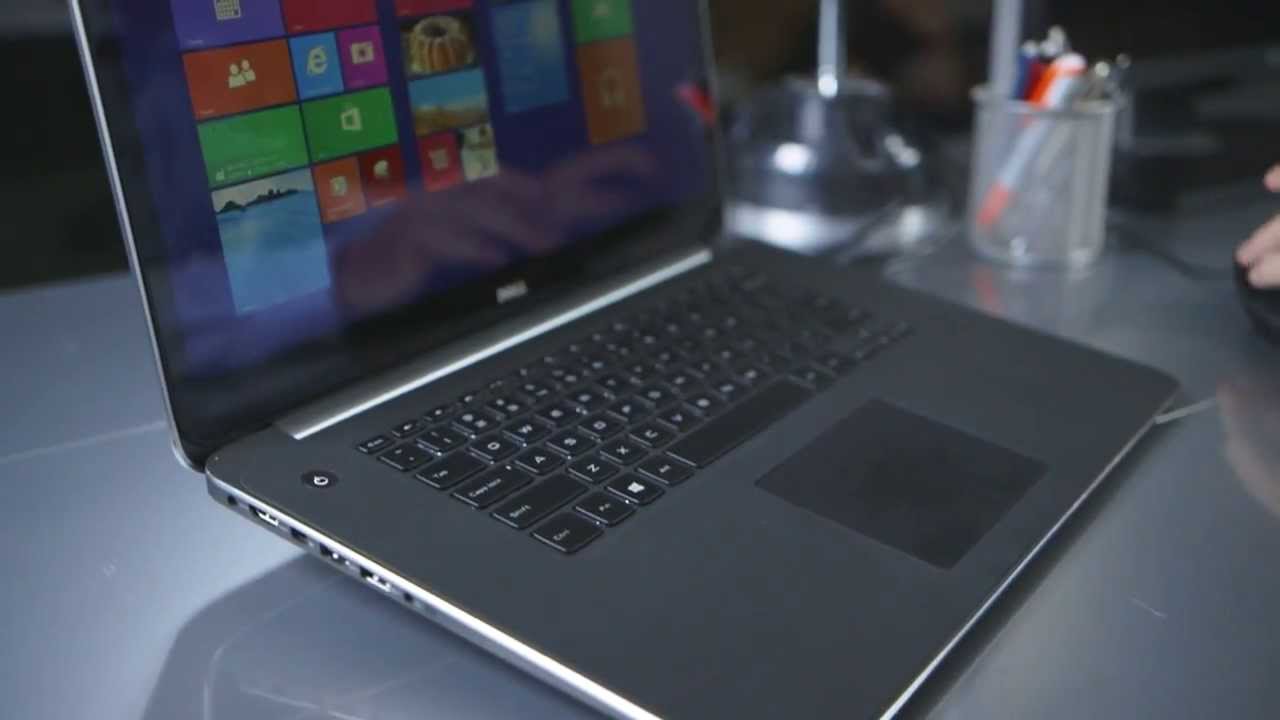 January 5, 2016
---
I purchased a Dell Precision m3800 laptop in late 2015 and haven't been this happy about a laptop since my XPS13 Sputnik
The initial build I purchased was the non-Thunderbolt edition, which I immediately exchanged (and paid the extra $150) for the Thunderbolt-compatible edition. It was a Windows-installed edition, which I quickly dual-booted to include Ubuntu. Dell, at the time, sold the laptop directly with Ubuntu pre-installed, but stubbornly refuse to make public the ISO to install Ubuntu on similar hardware. They claim it's due to the restricted drivers they must include.
Installing Ubunutu 15.10 was smooth and very fast and just about everything worked out of the box. I really only ran into one problem post-install which was solved, but have one major ongoing issue with the laptop but only when running Ubuntu.
The Hardware
The m3800 was sold in several configurations, customizable at Dell like most of their laptops for screen resolution, disk space, RAM, processor, etc.
I stocked mine with the following:
Intel i7-4702HQ 2.2GHz (2.9GHz max), quad core
16GB of RAM
4k touch-enabled screen
512GB SSD
Thunderbolt display port
Unfortunately, the Windows edition would only ship with the Broadcom BCM4352 wifi/bluetooth module, and that has caused some issues getting running.
Problems with 15.04
I initially wiped the whole filesystem and got the newest ISO for Ubuntu 15.04 image on the machine, but several things weren't going so well, namely Thunderbolt support and NVidia drivers. Turns out I didn't have the Thunderbolt-capable machine. My bad. By the time I replaced the hardware, Ubuntu 15.10 had been released, and I did a dual-boot installation.
Temporary problem: SD Card Reader
An upgrade to Ubuntu 16.04 or 16.10 fixed this issue: http://en.community.dell.com/techcenter/os-applications/f/4613/t/19663891
Solving Bluetooth with 15.10
The first Bluetooth problem I had involved pairing a Bluetooth headset (Jaybird X2) and I posted my problems on StackOverflow Unfortunately, once I got it working in 15.10, the solution stopped working with Ubuntu 16.04.
Also, unfortunately, Bluetooth was refusing to detect an Apple trackpad. I posted again on StackOverflow and found a solution that worked by manually extracting and installing the Broadcom firmware.
It's a hassle to do this every time I upgrade Ubuntu, though, so I'm debating swapping out the wifi card to the Intel wifi/bluetooth card, which has open-source drivers.
Ongoing issue – Sleep mode doesn't
When booted to Windows, sleep mode works just fine: unplug the laptop, close the lid, and the laptop will suspend and go into sleep mode.
In Unbutu, sleep mode mode works if the laptop is plugged into AC, but as soon as you unplug the power, the laptop wakes up. This problem has persisted over several versions.
I even tried Fedora for a while, but had the same problem: http://en.community.dell.com/techcenter/os-applications/f/4613/t/19981888
A suspend issue has been documented many times across several models and versions of Ubuntu:
I've tried several "live" ISOs from various distributions, with the same problem. It's not a hardware problem since sleep/suspend works just fine in Windows 10.
Image credits: